At Branston Equine Rehab we work as part of a multidisciplinary team to ensure the best possible outcomes for your horse during it's stay, as well as providng follow up care after discharge where required. We are keen to work in partnership with your own team of professionals where appropriate, however if distance is an issue, we have a highly skilled team of local vets, farriers, dentists and saddlers to call upon.
Sarah Harris has a PgD Veterinary Physiotherapy, is a UKCC2 coach, a Certified Halotherapist, a member of the National Association of Veterinary Physiotherapists (NAVP) and is registered with the Animal Health Professions' Register (AHPR).
Already with a successful veterinary physiotherapy business treating horses across Lincolnshire and surrounding counties since 2013, she is now able to provide clients with an inpatient rehabilitation option at her Branston yard, in addition to her current client base.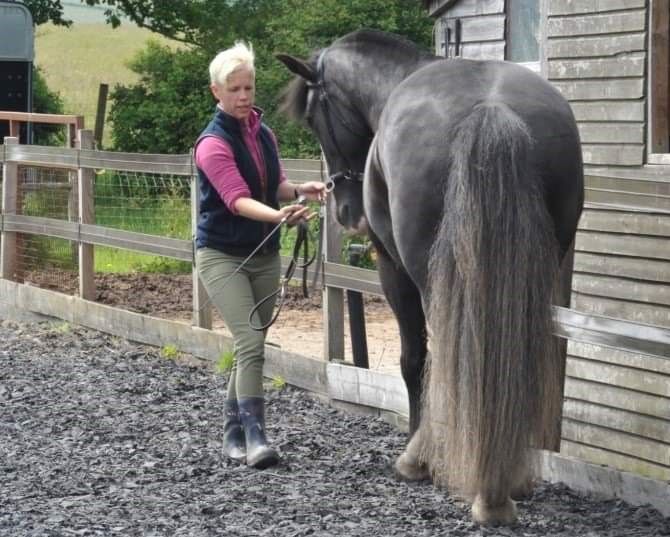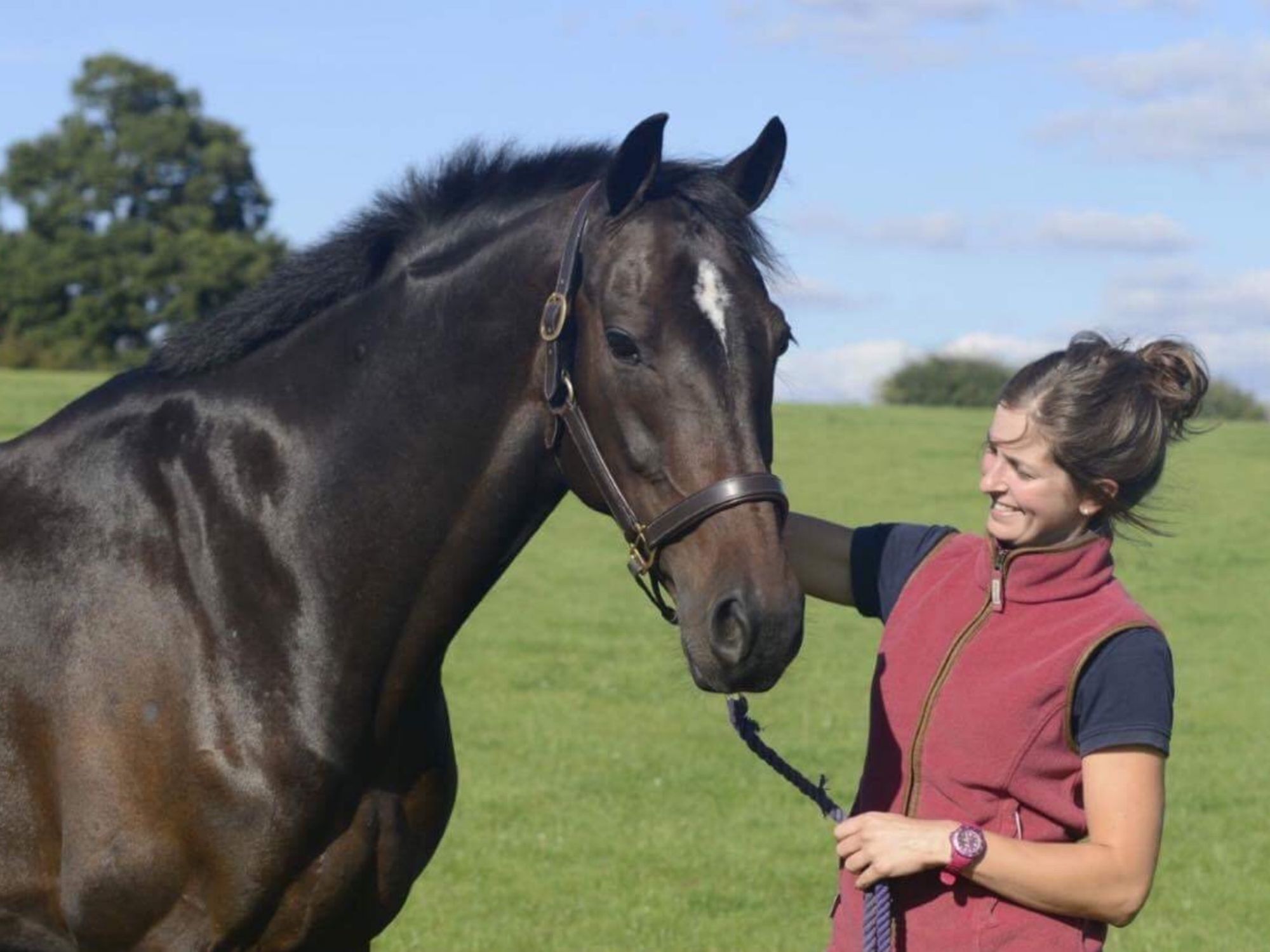 Hannah Scully is the professional rider for Branston Equine Rehabilitation. Currently she competes at BE Intermediate on a horse she produced from a four year old.
When not competing or coaching, Hannah rides a wide range of horses on a daily basis and is therefore well accustomed to adapting to each individual horse's needs.
Hannah has ample experience of bringing horses back into work from rest or injury and considers herself to be an experienced and sympathetic rider.
We have access to a number of local veterinary professionals who are available for lameness work up's or to check on an individuals rehab progress, we work with remedial farriers, saddlers and dentists alongside other paraprofessionals as requested.