Welcome to the home page of Branston Equine Rehabilitation
We are a small private yard 6 miles East of Lincoln providing rehabilitation facilities for your horse. Whether you are looking for a place to box rest, for intensive veterinary physiotherapy post injury or surgery, or for your horse to receive a course of Halotherapy, we have tailored packages to suit.
In our light and airy barn there are six 12 x 12 stables all fitted with rubber matting as standard. We have a 20m x 40m floodlit arena, with a good quality sand surface providing good footing during rehabilitation, a seperate lunge pen and indivudual turnout paddocks.
With an onsite Veterinary Physiotherapist on hand 24/7 as well as access to a range of other professionals as required, we are confident that you will be happy with our friendly and professional service.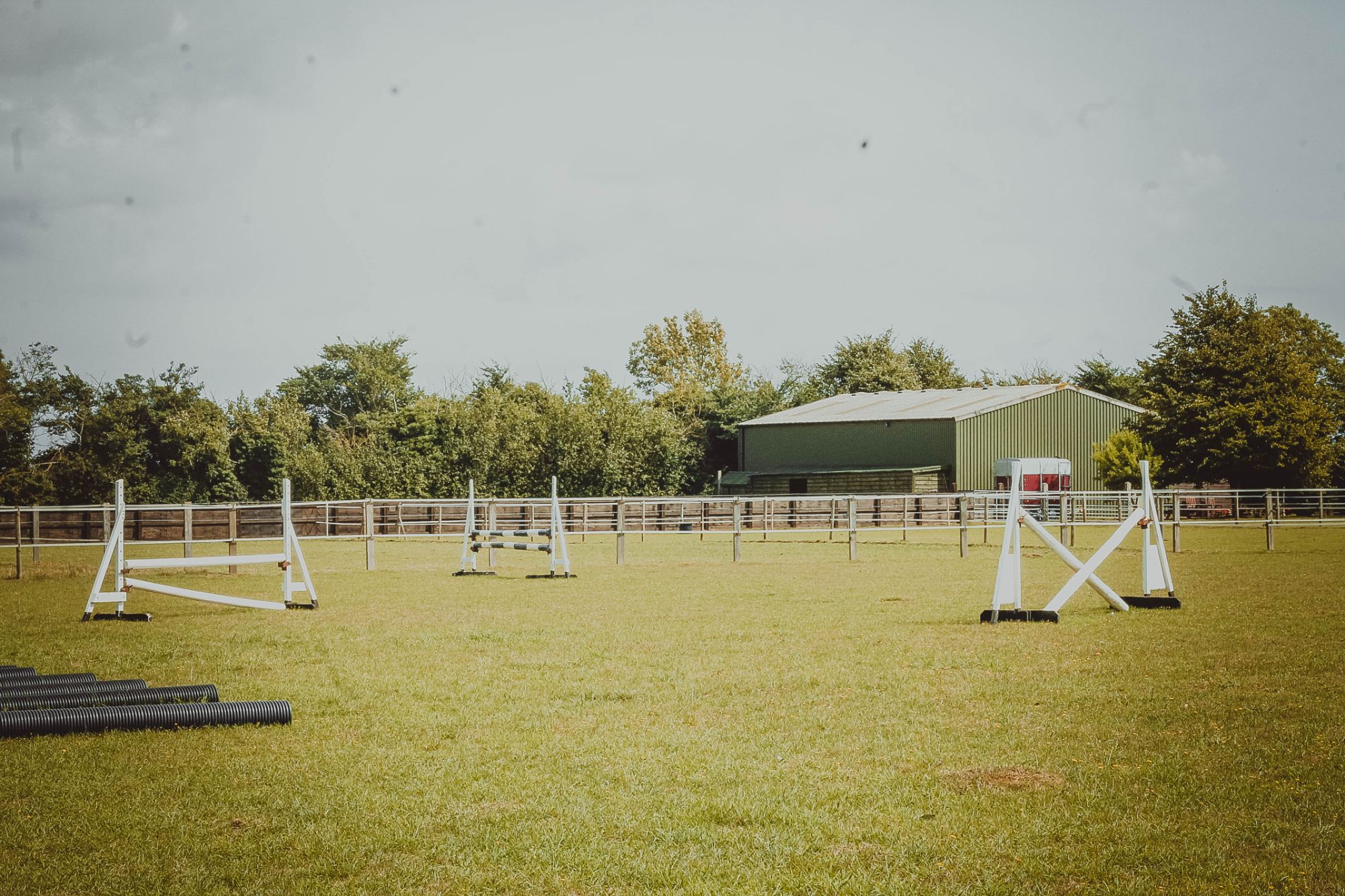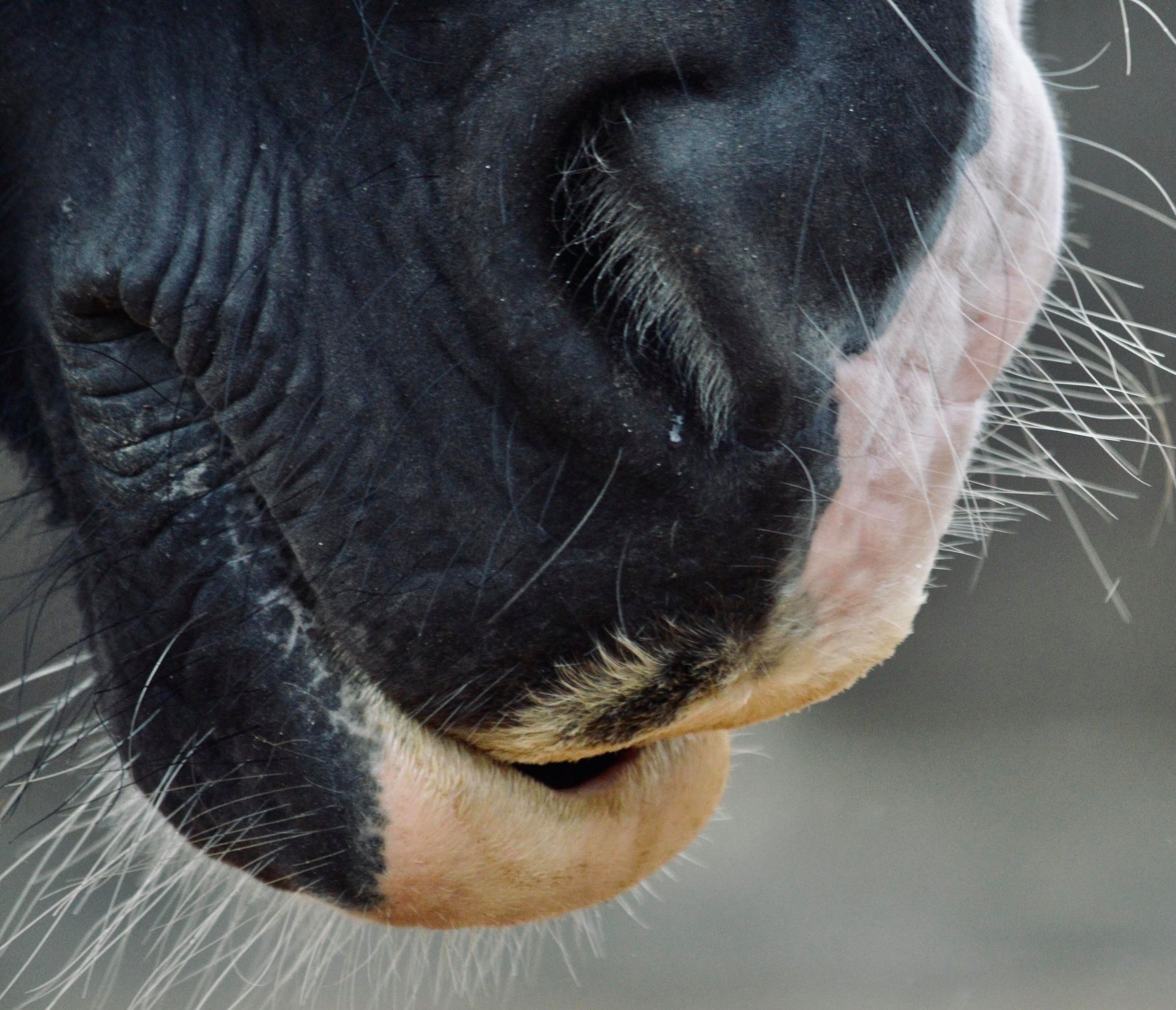 Lauch of our new treatment modality - Halotherapy
Halotherapy, sometimes referred to 'Dry Salt Therapy' is a relatively new treament available here in the UK, but has been in Europe since the 1970's. We are excited to be launcing this new treatment as the growing body of research suggests it's benefits to the respiratory, circulatory and intergumentary systems. Scroll down to read more .........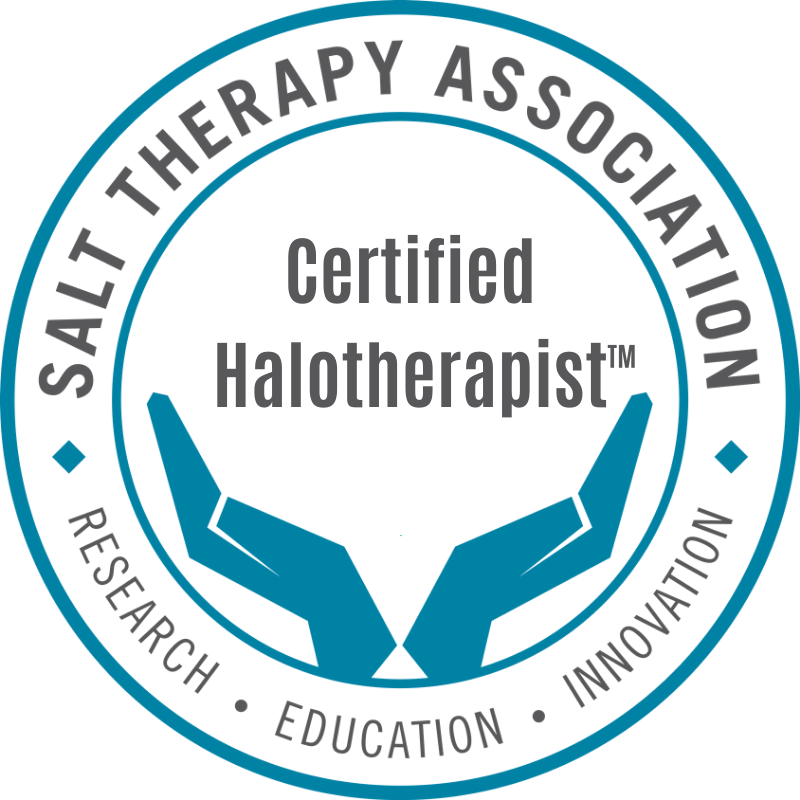 Box Rest or Intensive Physiotherapy
Has your horse recently had surgery or suffered an injury that may benefit from regular veterinary physiotherapy intervention? We can provide a tailored rehabilitation programme for your horse as well as a number of treatment modalities including ultrasound and photobiomodulation (laser) therapy, which will enable a more efficient healing process.
Does your horse require a period of box rest? We have the time and facilities to provide the best support to your horse during this time.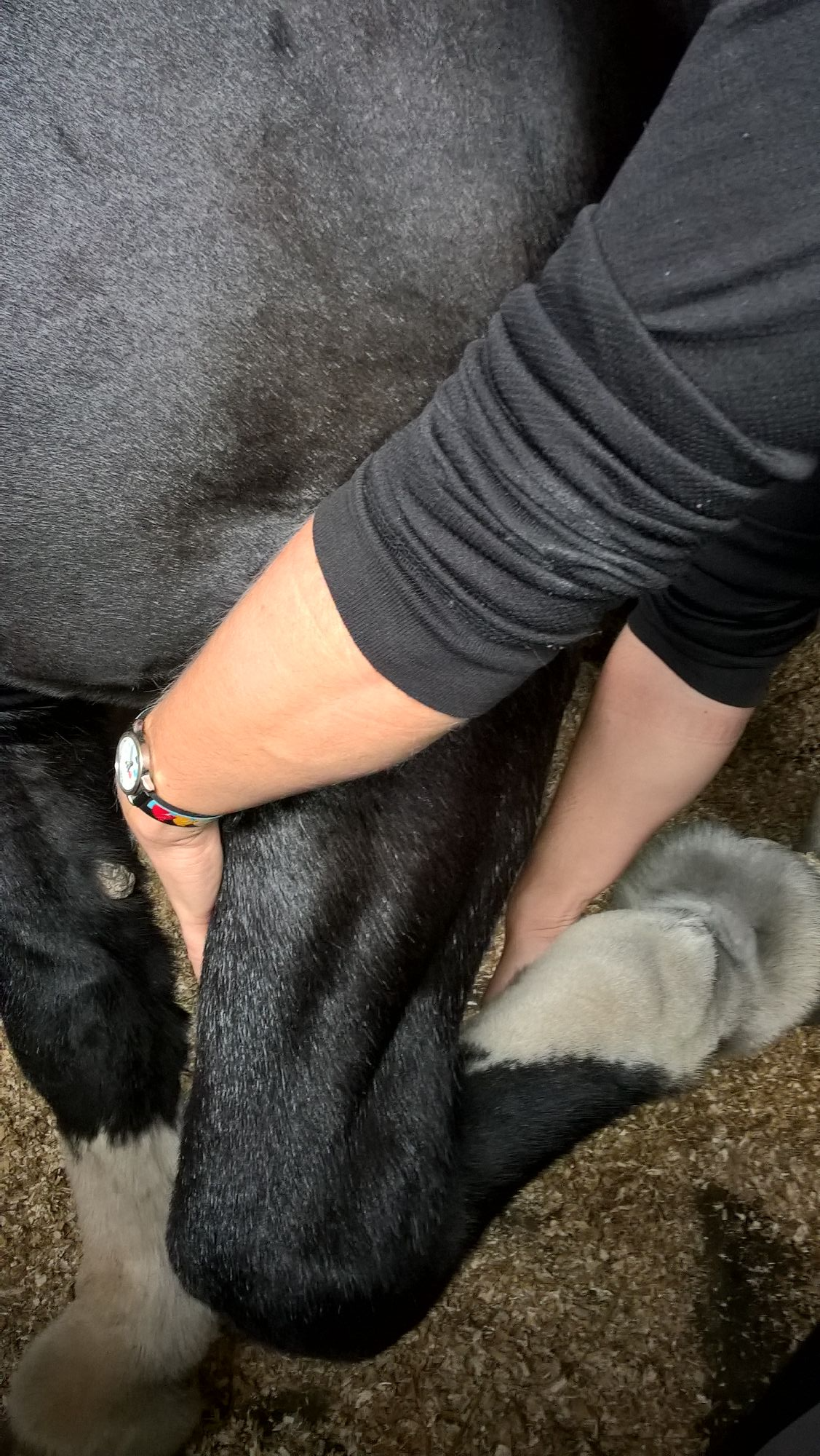 For both respiratory and skin conditions an intial cleanse consisting of 3 treatments on consecutive days is recomended. For deeper set issues this may need to be increased to 5 to gain the most benefit from the treatment.
Top up treatments may be required prior to or following competition, or for skin complaints such as sweet itch, top up treatments may be seasonal.
Environmental pollution is present in the air we breathe and, like us, horses have a similar respiratory system and are exposed to the same pollutants. Microscopic pollutants in the air can slip past the body's defences and penetrate deep into the respiratory and circulatory systems causing a number of health issues including, but not limited to equine asthma, heaves, pleuropneumonia, COPD and skin issues such as mud fever, sweet itch and atopic dermatitis.
Halotherapy, sometimes referred to as dry salt therapy, is a drug free treatment using pharmaceutical grade Sodium Chloride NaCl (salt). Using sodium chloride in the human medical world is nothing new; we use IV saline to rehydrate and replace electrolytes, for wound cleaning and irrigation and in nebulisers amongst other things. Why? Well sodium chloride has a number of useful properties.
It has anti-inflammatory and antibacterial benefits. For horses with respiratory issues, it can help with mucocillary clearance, which is the body's natural mechanism for clearing the lungs of inhaled particles and pathogens. Horses have a large lung capacity and often have issues with normal mucocillary clearance. They, like us, can experience extra mucus, inflammation and restricted breathing. The sodium chloride helps to thin the mucus, making it easier for the body to expel it and the inhaled particles that it contains.
The sodium chloride is placed into a machine called a halogenerator which grinds it into micro particles and disperses them into the air as a dry aerosol. These dry micro particles are then inhaled by the horse and go to work in the horses' respiratory system, clearing secretions and pollutants, resulting in improvements to the horses' lung function. Of the dry micro particles that are not inhaled, some will naturally find their way onto the coat of the animal and will be absorbed through the epidermis, as dry salt is ultra-absorbent, thus also addressing skin complaints via the integumentary system.
At Branston Rehab, we strive for the best possible outcomes for your horse. In order to achieve this we need a full veterinary diagnosis prior to arrival to enable a suitable programme of rehabilitation to be tailored to the needs of your horse. As any therapeutic inetervention should complement any conventional veterinary treatment we are keen to work closly with your vet and have ongoing comunication between us them and you during the rehab process.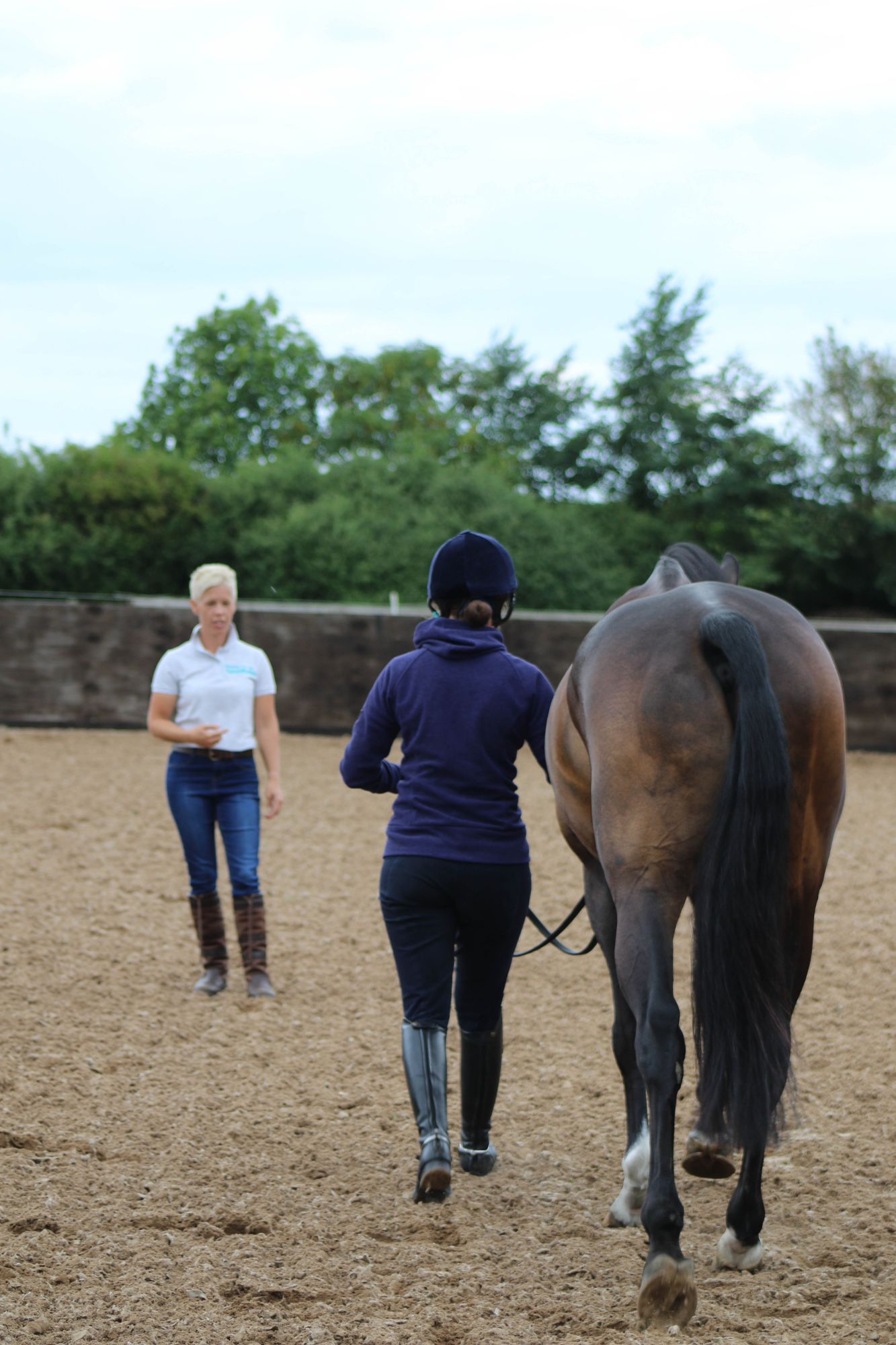 A full case history will be taken prior to your horses' arrival at Branston Equine and on arrival, a complete static and dynamic assessment of your horse will take place.
This information will help formulate the rehabilitation process, so it is useful to have as much information as possible. In addition to your vet, you may also like us to speak to other professionals that you deal with such as your trainer or farrier