Welcome to the home page of Branston Equine Rehabilitation
We are a small private yard 6 miles East of Lincoln providing rehabilitation facilities for your horse. Whether you are looking for a place to box rest, for intensive veterinary physiotherapy post injury or surgery, or to bring your horse back into work after time off, we have tailored packages to suit.
In our light and airy barn there are six 12 x 12 stables all fitted with rubber matting as standard. We have a 20m x 40m floodlit arena, with a good quality sand surface providing good footing during rehabilitation, a seperate lunge pen and indivudual turnout paddocks.
With an onsite Veterinary Physiotherapist on hand 24/7 as well as access to a range of other professionals as required, we are confident that you will be happy with our friendly and professional service.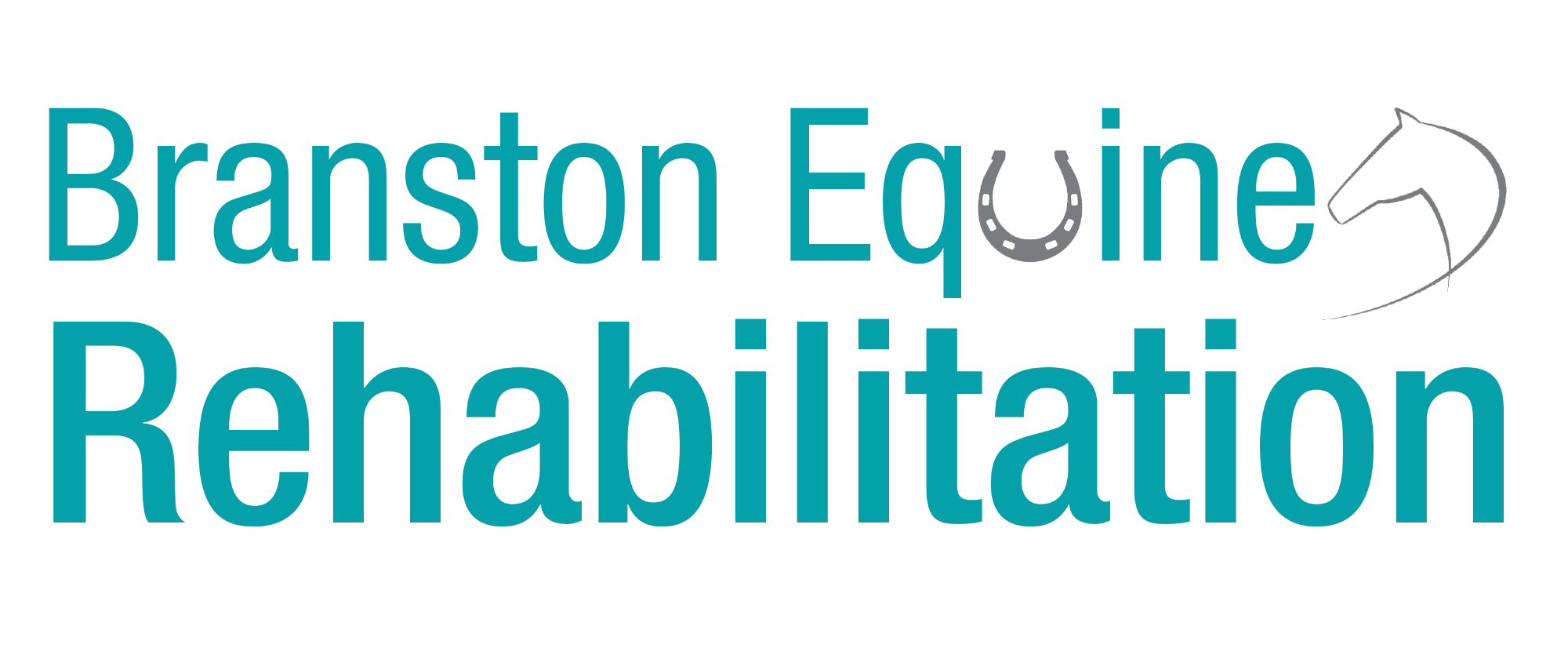 Does my horse need rehabilitation?
Below are the main reasons for horses coming to stay at Branston Equine Rehab
In order to cater for all, we have put together three rehabilitation package options - gold, silver and bronze. The packages provide a base on which to tailor the needs and requirements of you and your horse.
Each package is bespoke and agreed prior to the horses arrival. You will receive a copy of the livery contract detailing the agreed treatment package. No "extras" will be surruptitiosly added to your bill at the end. If any changes are made, these are discussed and agreed by all parties prior to being implemented and an amended contract drawn up and signed.
The veterinary physiotherapy element of the package and in most cases some (if not all) of the livery element can be reclaimed through your insurance where applicable.
At Branston Rehab, we strive for the best possible outcomes for your horse. In order to achieve this we need a full veterinary diagnosis prior to arrival to enable a suitable programme of rehabilitation to be tailored to the needs of your horse. As any therapeutic inetervention should complement any conventional veterinary treatment we are keen to work closly with your vet and have ongoing comunication between us them and you during the rehab process.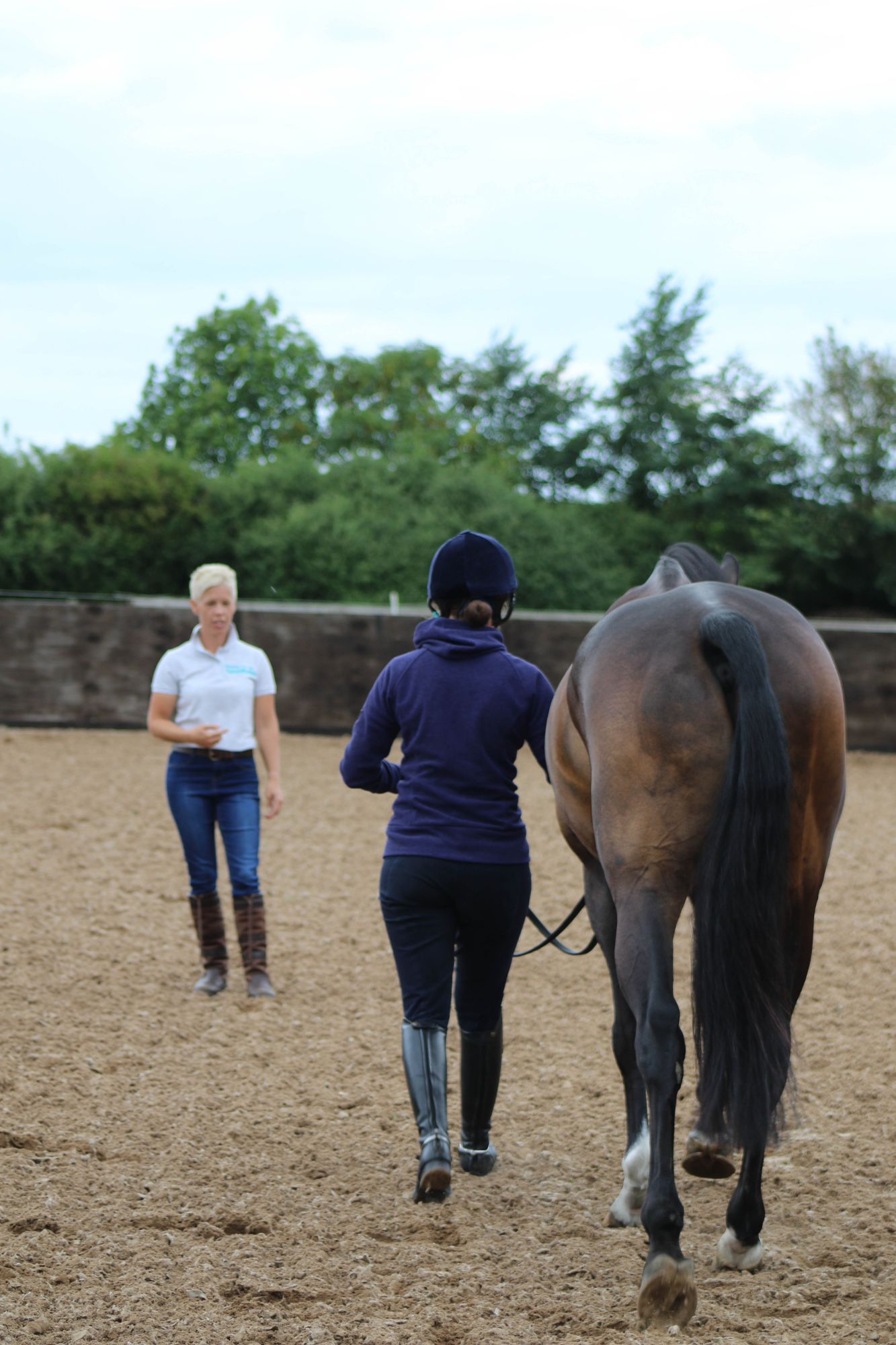 A full case history will be taken prior to your horses' arrival at Branston Equine and on arrival a complete static and dynamic assessment of your horse will take place.
This information will help formulate the rehabilitation process, so it is useful to have as much information as possible. In addition to your vet, you may also like us to speak to other professionals that you deal with such as your trainer.